Leisure activities - golf, skating, swimming in Podebrady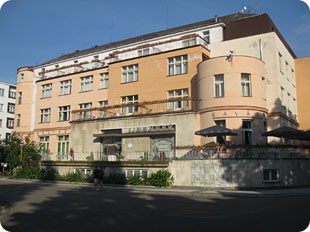 Spa Podebrady
Spa Podebrady based on the centennial tradition and tries to fully exploit the unique effects of natural sources of mineral water. Treatments are recommended for clients based on their health status and are in accordance with the latest treatment methods.
Treatments can be ordered at the time Mon-Fri 7:00 to 3:00 p.m.
Summary of procedures - phone: +420 325 606 558, +420 325 614 766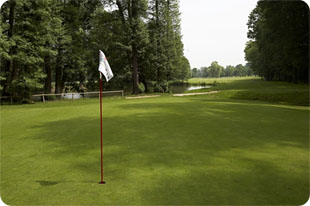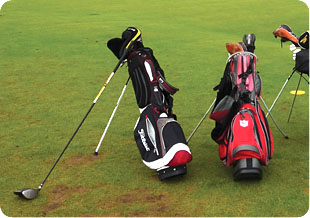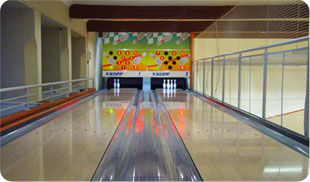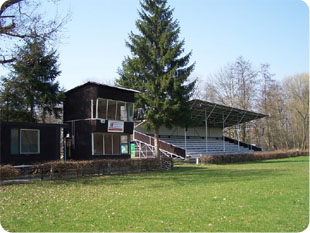 Riding Club Podebrady
Obora 196 / IV
phone: +420 325 612 224, +420 325 613 486
e-mail: jk.pdy@seznam.cz
www.jkpodebrady.cz

Along with a restaurant on the way from Prague to the left side before the bridge, about 3 km to the center.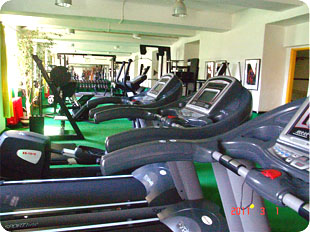 Fitness klub Zdravíčko
Opletalova 77, Poděbrady
phone: +420 777 874 664
e-mail: zdravicko@mybox.cz
www.zdravicko.info

Through the park in a building opposite the tennis courts, 300 m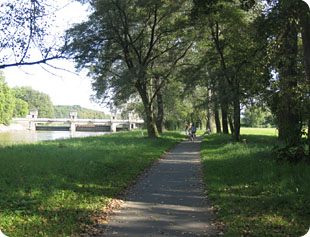 Bike trails
Elbe bike trails, stretch Nymburk - Poděbrady
the bike path, you can connect from the road in front of apartments
Bicycle Trail No. 0019
It starts in Nymburk, runs through the Kovanice and Chvalovice to Podebrady , round miners church church, where you can continue over the hydroelectric power station and the new footbridge across to the other bank of the Elbe and continue to Libice, or go after the other side back to Nymburk.
Bicycle Trail No. 24
It is part of the Elbe route constructed from Pardubice to Magdeburg. Runs along the right bank of the Elbe, on paved asphalt surface. Route length from Libice to Bysicky village, is about 40 km long. Recreational pace it can be driven by 3 hours.
The routes are flat, undemanding and are suitable for families with children.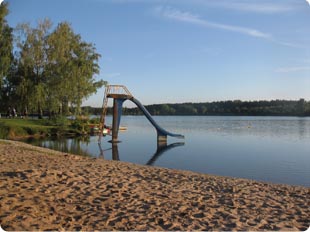 Lake Poděbrady
Rental boats, pedal boats, dedicated nudist beach, petanque, refreshment stands.

www.jezeropodebrady.cz


10 minutes walk across the bridge along the old water plant.